PILOT PROGRAMS: VIRTUAL REALITY IN HEALTHCARE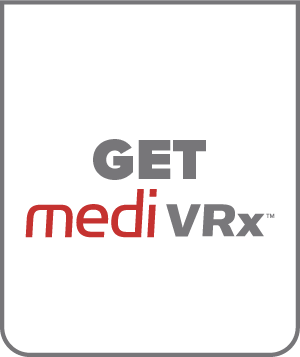 Get Started with your Immersive Journey in Virtual Reality.
Have your unique content created with interactivity, or re-purpose existing content and media.
Validate your project with integrated data collection and usage tracking statistics including surveys, patient experiences and question responses.
Help to improve patient outcomes and empowerment through educational experiences in virtual reality.