Improve Healthcare Education with MediVRx
Delivering immersive education that elicits a deeper understanding with meaningful engagement to inspire and motivate, driving toward improved health outcomes.
We foster a culture of innovation, commitment, and accountability designed to attract and retain some of the finest talent in the industry
CONSULTING: We partner with clients to select the most effective technologies and deliver custom immersive education in healthcare.
CONTENT: We develop new content or repurpose existing content to create optimized experiences in healthcare education.
VIRTUAL REALITY TECHNOLOGY: MediVRx is a solution for virtual reality in medicine that includes a VR headset, audio immersion, and a remote controller — all wirelessly connected to a platform that assesses progress and proficiency.
REAL-TIME ANALYTICS: The MediVRx dashboard utilizes data from VR sessions to create an accurate view of engagement and learning.
Drawing on over 35 years of experience in healthcare innovation, our team thrives on partnering with clients to deliver effective solutions.
As healthcare evolves, we strive to stay at the forefront, evaluating emerging technologies to provide best-in-class healthcare education experiences tailored to our clients' needs.
Our latest product – the Medi VRx platform – was designed as a direct response to the desires our clients expressed – leveraging the latest technologies but within a framework designed specifically to meet the unique challenges of the healthcare industry.
We foster a culture of innovation, commitment, and accountability designed to attract and retain some of the finest talent the industry. Our team's diversity gives us the experience and expertise to address real-world challenges.
With each of our executive team members providing decades of experience working with physicians, patients, and medical partners, we ground our work in a deep understanding of the healthcare industry while encouraging new ideas and developing fresh solutions.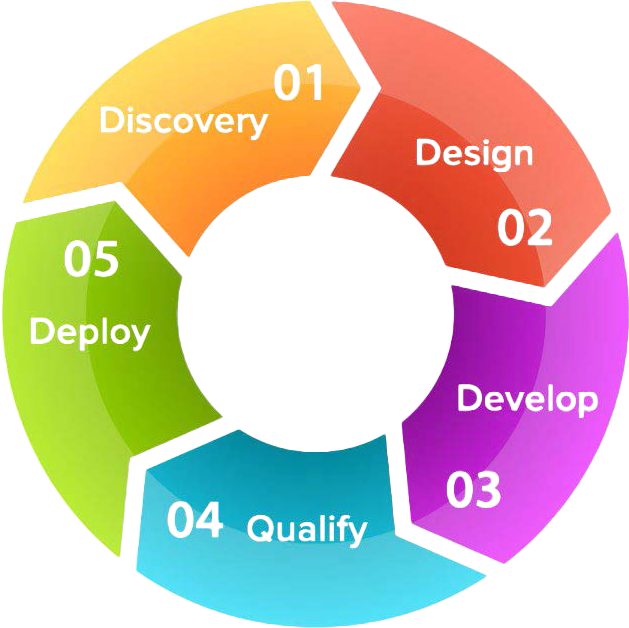 We utilize the best practices from consulting and technology development to create a cycle of customized development and continuous improvement.
Get in touch with us to find your fit. We're always looking for people who:
Wake up each morning with an urge to positively impact the lives of others.
Dream of becoming an integral collaborator on a high-functioning team.
Strive for excellence with a passion for learning and growing to your full potential.

Harness the power of VR and AR
to deliver immersive education in healthcare
and help drive improved outcomes.
Industry experts are talking about virtual reality in medicine and pharma for driving engagement and impact:
"VR has almost unlimited potential to help physicians…"
-Nate Lebowitz, M.D., HUMC
"VR is a solution for a current problem. Identifying that problem is the first thing. Seeing how VR can be used is the solution."
-Fiifi Botchway, GE Healthcare